Intro
While everyone is making plans for summer '19, The Ark takes things one step further.
Plan your early summer 2020 trip ahead and enjoy some unique advantages and extra's.
Check out our new installment plans and choose which one fits your budget.
Disconnect from everyday life and dive in our fresh and tasty buffets, have as many powernaps as you want, join yoga-sessions, get treated like royals in the spa or dance in the middle of the ocean to some of the worlds finest artists.
The story continues...
what's new?
Early summer break / Early summer dates
May 2020
Unique new locations to discover
Venice (Italy)
Koper (Slovenia)
Zadar (Croatia)
A beautiful new ship
MSC Orchestra
Installment plans / payment plans according to your budget
The Ark
Noah's Ark is one of the most fascinating tales in history. The creation of Noah's Ark was meant to survive the flood: causing separation of mankind and the start of a new era. Only those who helped each other, the innocent, were given a place at the Ark. With the past in our memory we sail towards a tropical future and invite every visitor to taste the beautiful things life has to offer.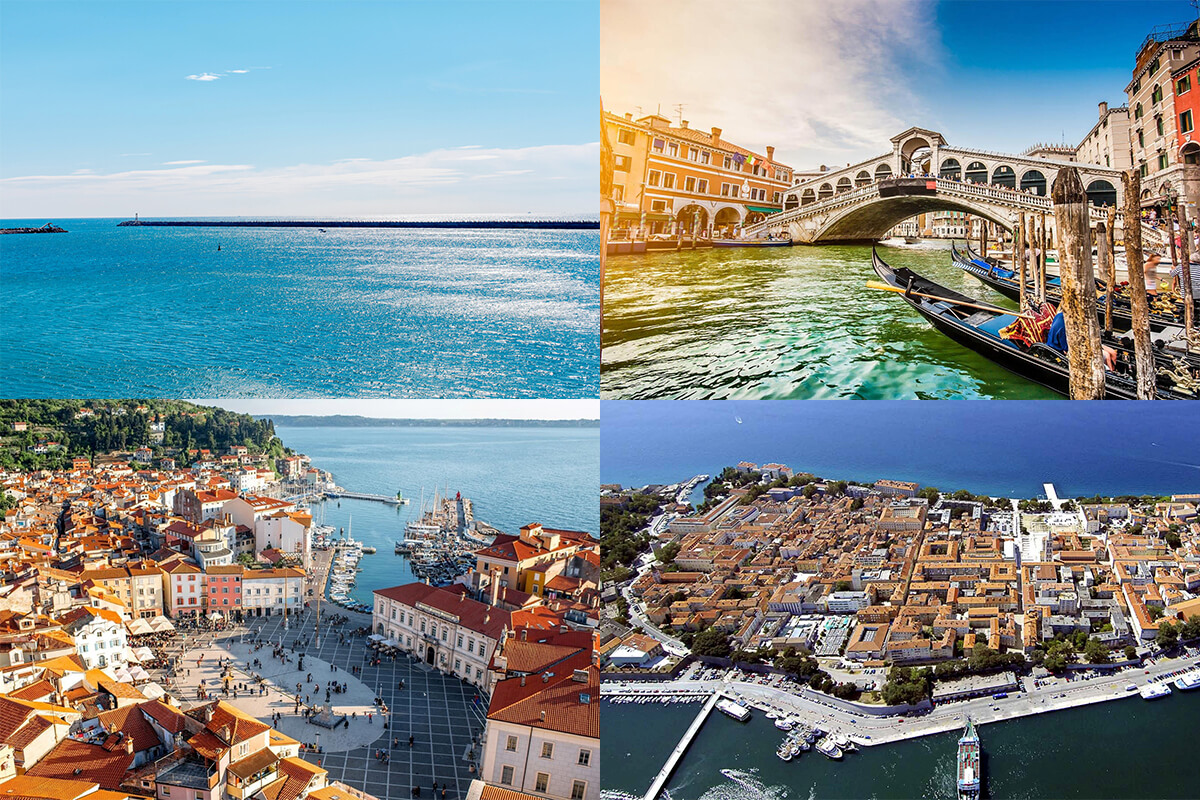 Adventurous setting
The ship will cruise the Mediterranean Sea in a tropical setting making sure mankind would not only survive, but to be fruitful, joyful and most of all: for mankind to create. To create an atmosphere in which any animal would duplicate. To create an environment in which everybody is loved, accepted and musically connected. To create conversation where like-minded people share stories and discuss the strings of life.
Disconnect
For them to flourish, to blossom and to reconnect with all that is lost. Step aboard of The Ark and find your inner animal. Let it out, let it all go wild, loose from the concrete jungle known as city, into the deep, blue ocean. In the middle of May the world will start over, far away from all its madness. It will taste as the great escape.

All visitors are contributors and participants in the process of creating the most dazzling experience for each other. Therefore everyone is asked to carry out the message of the 10 commandments to their fellow contributors and help to set the mood for a journey where love, unity and safety is the highest purpose.
10 commandments
01
You shall see everyone as equals and respect each other
The Ark is a place for likeminded people where no stranger is left out or discriminated. Every visitor is a Contributor of love, passion and unity. Don't be the ice-queen, be the dancing queen.
02
You shall look after each other and help fellow passengers, when needed
With 4000 excited passengers on board of The Ark it's hard to keep an eye on everything that happens. That's why we count on your responsibility and empathy towards others. Help your fellow passengers as if it is your future wife/husband.
03
You shall respect the ship and crew
The ship and the crew serve you as a passenger for 4 tropical days at our festivity vacation; please threat them with the respect they truly deserve. You're allowed to gently stroke the ship.
04
You shall ask help from the crew whenever required
The crew on this ship has seen more miraculous events than one will ever witness. Please don't hesitate to ask any crew member for a favour, advice or a dance. It's better to overestimate the problem than to underestimate the crew.
05
You shall party with passion and love
Passion, love and unity are the three pillars on which The Ark relies. They all contribute to our highest purpose: to create an atmosphere in which any animal would duplicate. Party with passion in your veins, love in your heart and unity in your mind.
06
You shall be the most extraordinary version of yourself.
To be you and truly you, you shall bring the most extraordinary version of yourself. On our four-day journey no one will judge you for who you are, whoever that may be. Look alive baby; make the ordinary extraordinary.
07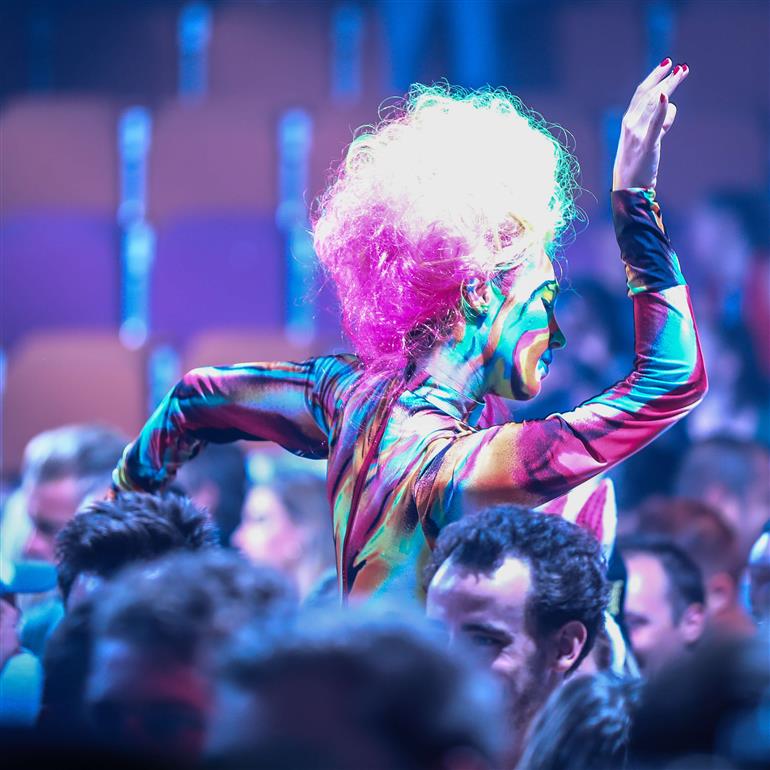 You shall bring something to co-create
We strongly believe in the culture of co-creating. You're not just a visitor of The Ark: you and your companions are Contributors of atmosphere. Therefore you shall bring an item, outfit or accessorize to contribute to the atmosphere on board.
08
You shall party responsibly
Dance with your heart, your soul but especially with your brains when you party. However you're looked after by your fellow passengers, you remain responsible for yourself. Please keep that in mind while you're killing it at the dance-floor. The Ark has a zero tolerance policy towards drugs or any other illegal substances.
09
You shall rest and relax as long as your body needs
Partying and dancing are the most precious activities on the ship, yet they're significantly exhausting. Therefore one shall get enough sleep and relax whenever your body or mind needs to. Cause a sleeping beauty is more beautiful than a walking monster.
10
You shall use the ship and all its facilities
Indulge yourself in all the elaborations on board: Hit a ball on the minigolf court or bust your stress in our relaxing Wellness Center. Besides the musical program The Ark provides other facilities to continuously contribute to the dazzling atmosphere. Remember it's a four-day festive vacation; allow us to entertain you.